About Us
Since 1998, Saiyakaya grew to become the pioneer in surface protection film specialist in South East Asia with 20 years of experience in the industry.

Saiyakaya provides world-class service and solutions to the international market with our innovative product development and research.

Our priority is understanding our customer needs and meeting their requirements with our technological expertises.

We achieve high and consistent quality control by collaborating with well-known international companies in advanced technology and innovation by producing quality products to compete successfully in the global market.

In the 21st century, the demand for surface protection film has gone beyond preserving surfaces from scratches and damages.

Quality expectations have risen higher in the usage of protection film expanding into many complicated forms especially for high temperature and high pressure lamination.

Saiyakaya has invested substantially into research development, state-of-the-art technology, advanced machinery and quality control equipment to meet with the growing market trend.

As the market leader in South East Asia, we can meet any customer requirements with our extensive range of products with customised solutions.

Saiyakaya is a one-stop solution for protection film for the automotive, building materials and injection molding industries.

Our foresight in recognizing the demand and in keeping with the technological advancement, Saiyakaya can now be the first business to tailor-made and customise any specific requirements with the right product for our customers.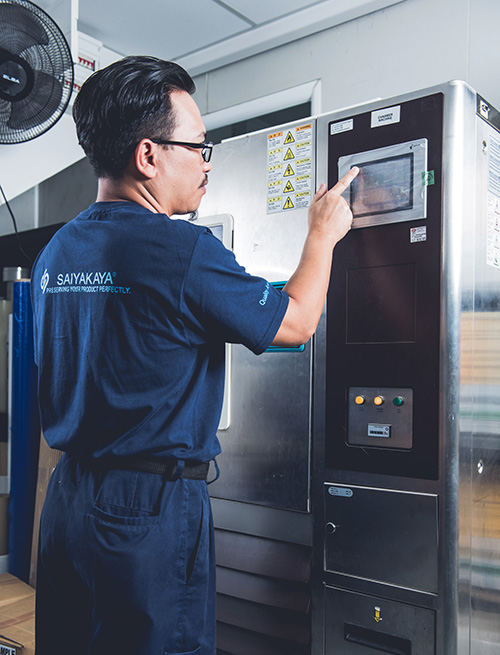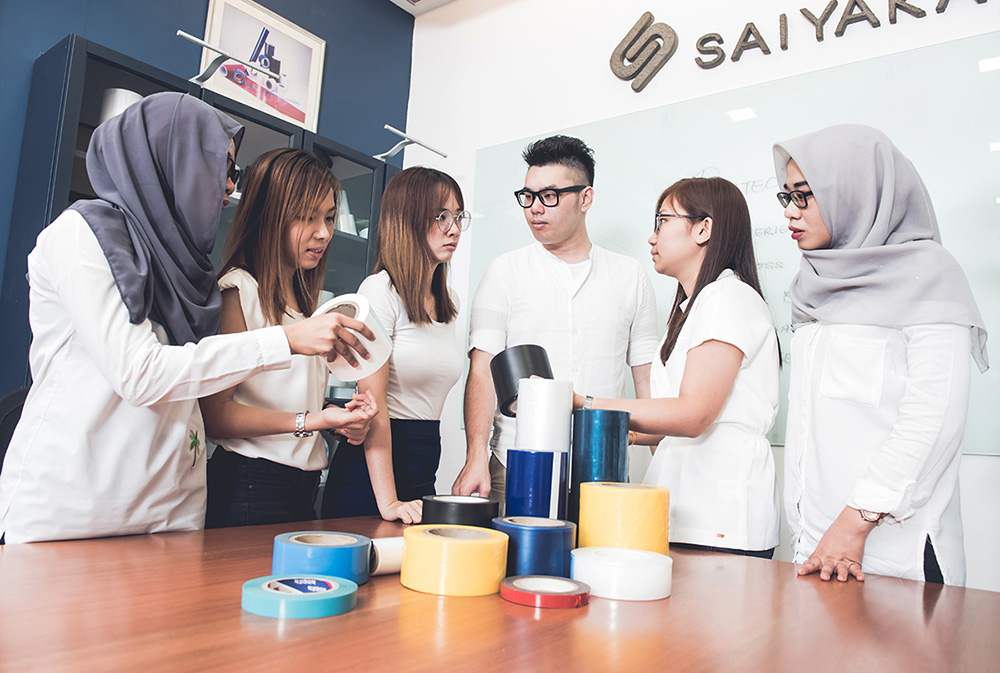 Mission
To strive for greater excellence through perseverance and achieving international recognition to be the most respected surface protection film company in the world.
Vision
To be a leading company in the South East Asia as the most technologically advanced surface film protection company with the most versatile range of products in providing complete solutions to our customers.
Our Commitment
Fast delivery
Fast service
Total customer solutions
Cost reduction
Quality assurance
Customer product image enhancement